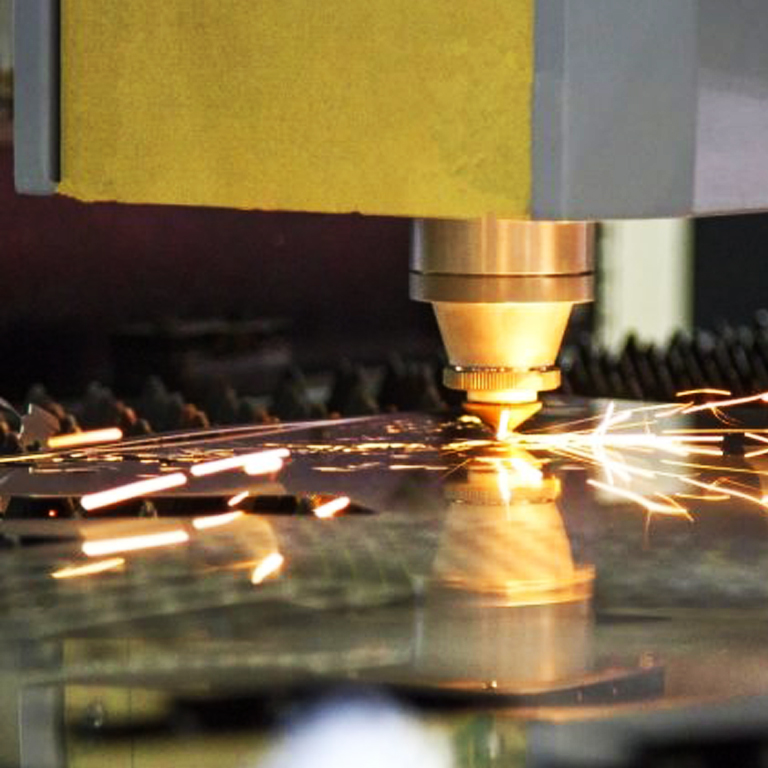 Cutting
Cutting is performed by using Guillotine, Eccentric Press, Laser and Plasma in accordance with customer expectations and product structure.
3 Mt X 10 mm Durmazlar Hydrolic Guillotine
Trumpf 3050 5 Kw Carbon Laser
Ermaksan 4 KW Carbon Laser
10 – 250 Tons of Eccentric Press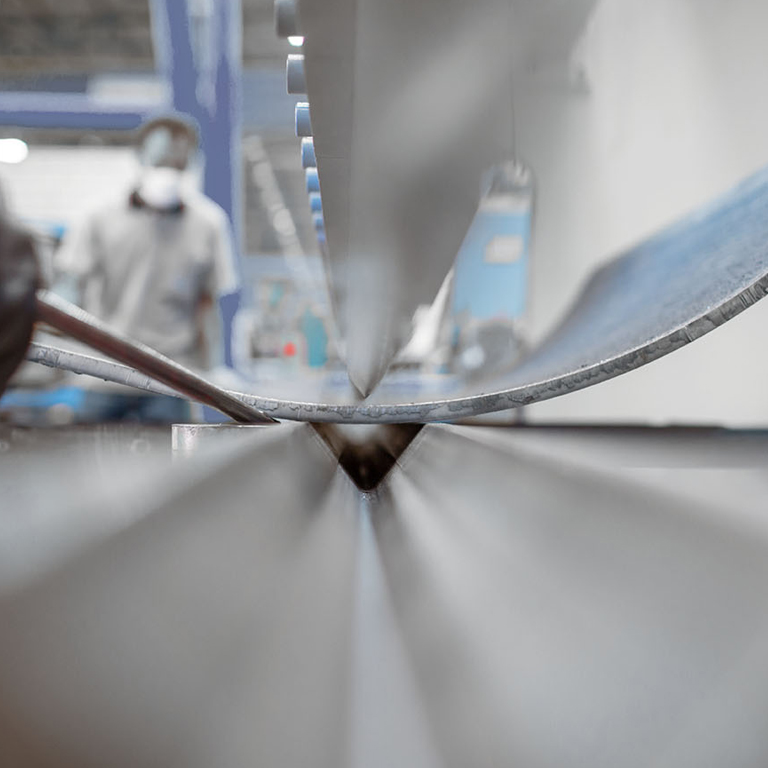 Forming / Bending
By using Eccentric Press, Hydraulic Press and Press Brakes, Bending, Forming, Deep Drawing and Plastering are performed in different thickness and sizes.
MVD 100 ton Abkant Pres
80 – 200 ton Hidrolik Pres
Ermaksan 4 KW Karbon Lazer
10 – 250 Ton Eksantrik Pres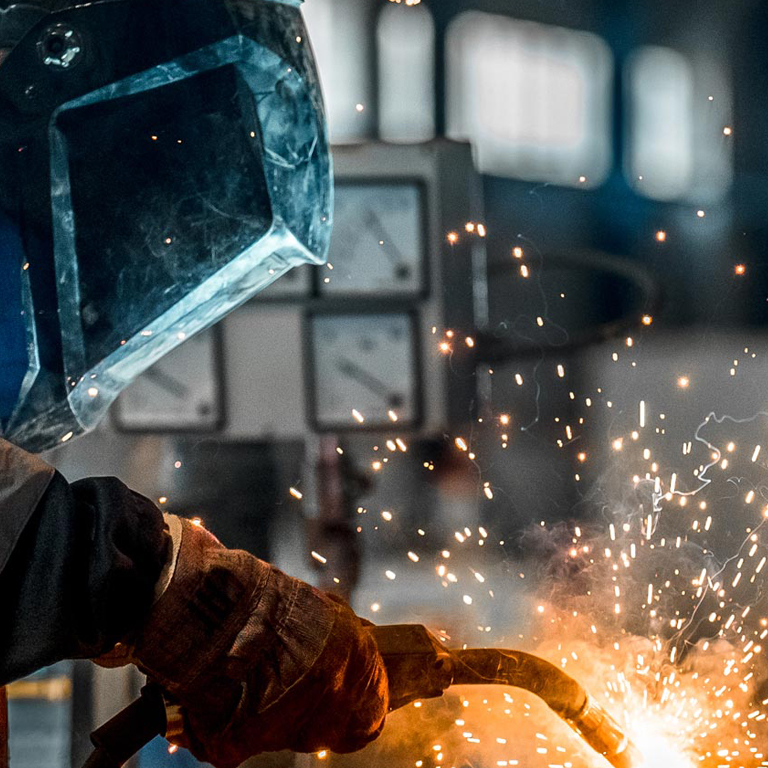 Welding
Welding is performed according to WPQR and WPS approved welding specifications with our expert staff.
15 pcs of Gas Metal Welding Sets
2 Welding Automation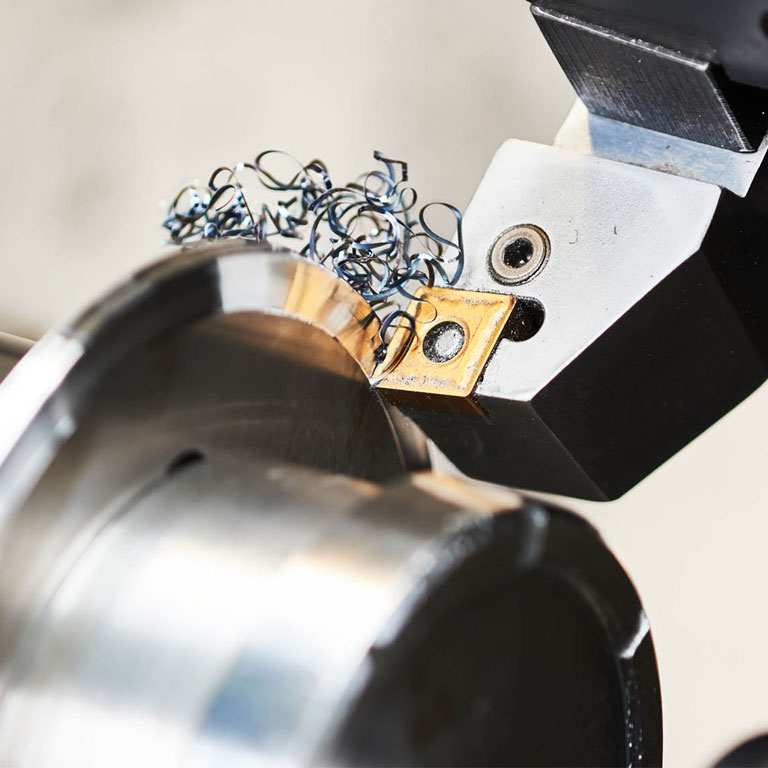 Production with Shavings
Special production such as bushing, shaft and washer are made according to customer requirements.
CNC Turning Lathes
CNC Milling Machines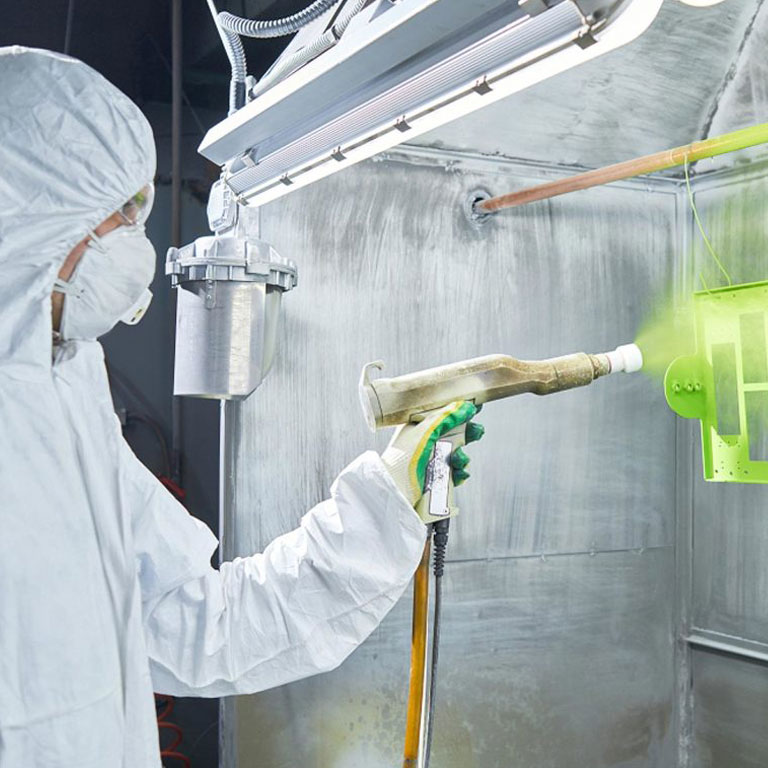 Painting / Coating
Painting and coating processes are carried out according to the required standards through sub-suppliers.
Cataphoresis
Powder Paint
Polyester Based Paint
Coating
Black Coating
Decomet Coating
Plastic Coating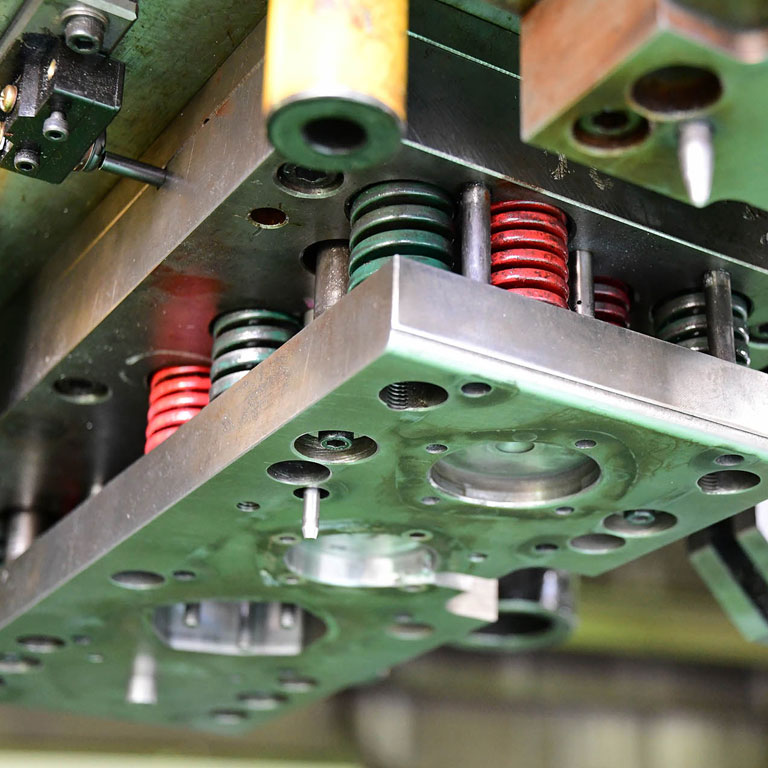 Mold Production
Mold production is carried out in our own molding room.